Volver a Vacantes
ACCOUNTING MANAGER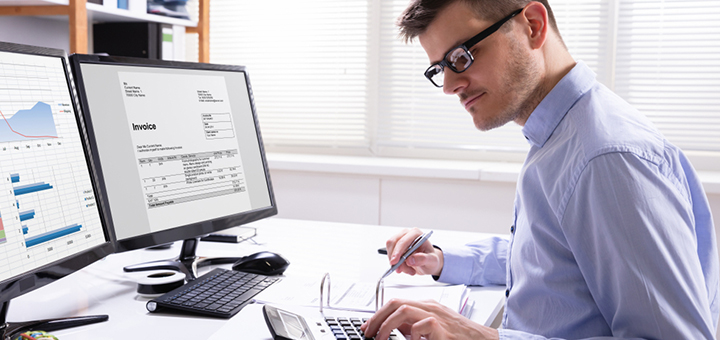 Detalles de Solicitud:
IMPORTANTE EMPRESA DE GIRO MAQUILADORA
Responsibilities:
· Plan, implement and supervise the company's financial strategy.
· Manage the company's financial accounts, payrolls, budget, cash receipts and
financial assets.
· Handle the company's transactions and debts and do cash flow forecasting.
· Perform the company's financial audits.
· Follow proper accounting procedures to reach financial objectives.
· Monitor and analyze financial accounting data.
· Create financial reports based on data analysis.
· Make recommendations to business stakeholders.
· Assist in budget planning and allocation for each of a company's departments
and ongoing projects.
· Assigning accounting tasks or projects to a company's finance and accounting
staff.
· Developing a company's financial and accounting policies, workflows and
methods after consultations with heads of finance.
· Managing a team of Accountants working on a company's projects.
Experience, Skills & Competencies:
• Bachelor's degree in accounting/finance.
• 5 years in the same position.
• Strong communication and presentation skills.
• Experience within the manufacturing sector.
• Communication.
• Work well with others.
• Team player.
• Developing other.
• Analytical, detailed, and confidential.
• Computer skills.
• Business English.
Enviar Solicitud