Volver a Vacantes
SR. PLANNER BUYER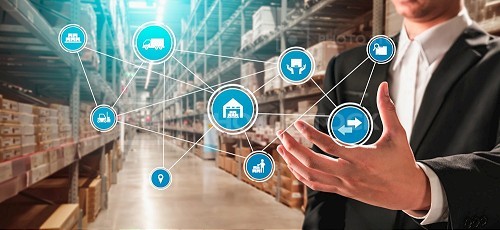 Detalles de Solicitud:
ELECTRONIC BUSINESS REQUESTS PLANNER BUYER
REQUIREMENTS:
University studies.
Fluent communication in Spanish and English
Master Degree in Administration (Preferably)
Minimum experience of 4 years combined in Procurement and Production Planning
Experience in ERP systems
Knowledge in concepts of Supply Chain. APICS CPIM preferred
Knowledge in preferred Six Sigma methodology
Experience in project management
Experience in the purchase of raw material
Availability to travel
United States Visa and valid Mexican Passport
Microsoft package handling
Knowledge in all the elements related to PPAPs is preferred

RESPONSIBILITIES:
Person in charge of production planning and purchase of inputs required for the assigned production line (s).
Manage established suppliers, as well as search and implement new ones. Will work hand in hand with the implementation groups of new products, and will also propose components to be evaluated.
Negotiate prices and delivery times of components.
It will ensure that inventory levels meet the company's objectives.
Will work with customer service to provide commitment dates to customers.
It will ensure the correct planning of the assigned production lines, to meet the requirements of the clients, production and shipments.
Plans and executes the acquisition of components based on the requirements agreed with the clients.
Prepares production plans that guarantee timely delivery of customer requirements.
Prepare the purchase orders for the required components.
Enviar Solicitud